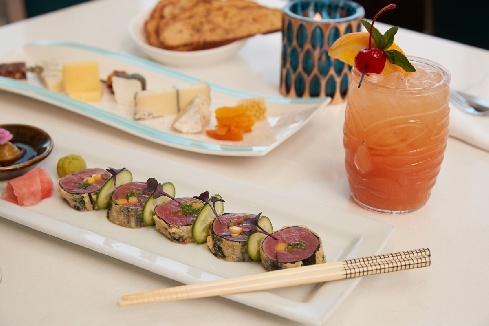 Date:
February 01, 2020 to December 31, 2020
Where:
The Marine Room, 2000 Spindrift Dr, La Jolla, California, United States, 92037
Event Type:
Food & Dining, Food & Dining, Food & Dining
Relax in our oceanfront lounge and enjoy our daily cocktail and comelier selections of wine for $9 each. Plus, try appetizers including the Field and Garden: $14, Land and Sea: $17 and Fromage: $20.
Time info: Sunday through Friday from 4 to 6 p.m.